We love our happy clients!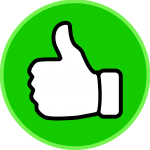 "Awesome people to work with. The WEIR Team made our transition from a house to a condo simple and easy. Thank you for your excellent service."
- Rebecca & Mark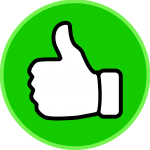 "Safras was incredibly helpful during our first-time home buyer experience. He was incredibly responsive to our many questions at all hours of the day! We would definitely recommend Safras to anyone intimidated by the Toronto housing market!"
- Emily Haggarty
"Scott Hanton made my dream come true. Now I can proudly say that I have a beautiful home in Toronto! Thank you Scott!"
- Lucy Su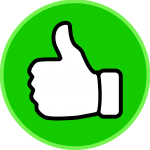 "The WEIR Team helped me buy my first home in downtown Toronto and I have to say it was a great experience working with them. Safras Lafeer was my real estate agent. I would heavily recommend working with The WEIR Team and a shout out to Safras Lafeer in particular!"
- Calvin Ho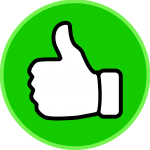 "Thank you Cameron, Scott and Fuji on the fast and easy sale of our condo and your tireless efforts in finding us the perfect house that we now call home. I've tried working with other brokers before but only trust The WEIR Team to do the job right!"
- Alexander Eftimov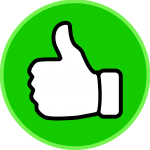 "Thanks Scott and Cameron, we appreciate all your efforts and skill at getting us the best price possible in a changing market. We highly recommend your services!"
- Mike Hurley
"Fuji was amazing in helping us find our first home. Thank you Fuji, for your patience and guidance!"
- Brian Yoo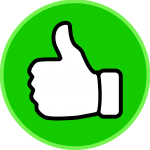 "I recently used Cameron and his team to sell my condo in Toronto. They exceeded the sale expectations and provided an all round excellent and professional service. I highly recommend The WEIR Team."
- John Shaker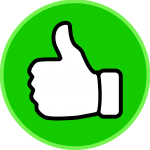 "The WEIR Team was a pleasure to do business with from start to finish. They are a competent team of professionals who look after their clients like family. We would happily refer The WEIR Team, and we would definitely use them again!"
- Tom Mannsfeldt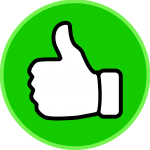 "We loved Scott!! He is honest, industrious and so easy to work with. As first-time home buyers, he helped to walk us through the whole (daunting) process of buying a home and helped us to set realistic expectations in the Toronto market. We do and will continue to recommend him to all of our friends. Thanks Scott!"
- Matt & Ashley