We love our happy clients!
"The WEIR Team delivered! They helped turn a stressful process into a positive experience. The team did an outstanding job setting up our home and was able to get maximum value. All expectations were exceeded!!"
- Jimmy Le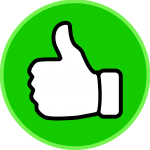 "Safras Lafeer with The WEIR Team was very efficient in finding my dream home! He was very thorough and proactive and found us a steal! I would definitely utilize his expertise again and recommend him to all my friends!"
- Madiha Abedin
"Fuji was amazing in helping us find our first home. Thank you Fuji, for your patience and guidance!"
- Brian Yoo
"Scott Hanton made my dream come true. Now I can proudly say that I have a beautiful home in Toronto! Thank you Scott!"
- Lucy Su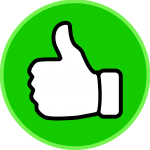 "Awesome people to work with. The WEIR Team made our transition from a house to a condo simple and easy. Thank you for your excellent service."
- Rebecca & Mark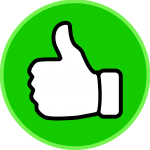 "Safras was incredibly helpful during our first-time home buyer experience. He was incredibly responsive to our many questions at all hours of the day! We would definitely recommend Safras to anyone intimidated by the Toronto housing market!"
- Emily Haggarty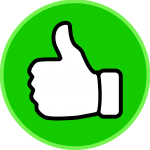 "I recently used Cameron and his team to sell my condo in Toronto. They exceeded the sale expectations and provided an all round excellent and professional service. I highly recommend The WEIR Team."
- John Shaker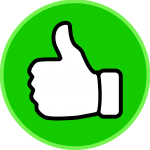 "My wife and I had a fantastic experience with Scott Hanton from The WEIR Team. Scott was patient, knowledgeable and very friendly. We were first-time home buyers and Scott made us feel comfortable every step of the way."
- Fraser & Alana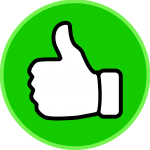 "Scott is an absolute delight to work with - we are so grateful we found him. Scott was exceptional at helping us through the buying process. We couldn't have asked for a better first-time home buying experience than what we had, thanks to Scott, and we wouldn't consider anyone else for our future real estate needs."
- Shannon Kelley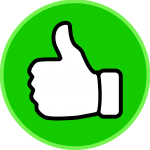 "The WEIR Team helped me buy my first home in downtown Toronto and I have to say it was a great experience working with them. Safras Lafeer was my real estate agent. I would heavily recommend working with The WEIR Team and a shout out to Safras Lafeer in particular!"
- Calvin Ho